What does SAP monitoring software look like? What does it feel like? Most importantly, how can we make such a complex, abstract product tangible for (potential) customers?
In addition to implementing the e-commerce platform for the digital SAP monitoring software from itesys, new branding also needed to be brought out, as "itesys SAP Monitoring with PRTG" doesn't really roll off the tongue.
Naming
Branding
Communication material
CSS Design Awards
UX Design
SAP monitoring can be cool too

The name of the SAP monitoring software should feel like a product – it needs to be short, make its mark and be understood internationally. At the same time, it should make the core elements of the software clear. A buzzword battle began, between words like "sensors", "monitoring", "software", "SAP", "control" and "real-time". A victor for the word trademark emerged: Scansor, a combination of the two key features of the product: scanners and sensors. The figurative mark, a data heart, illustrates and visualizes the motto – "Data from the heart in real time".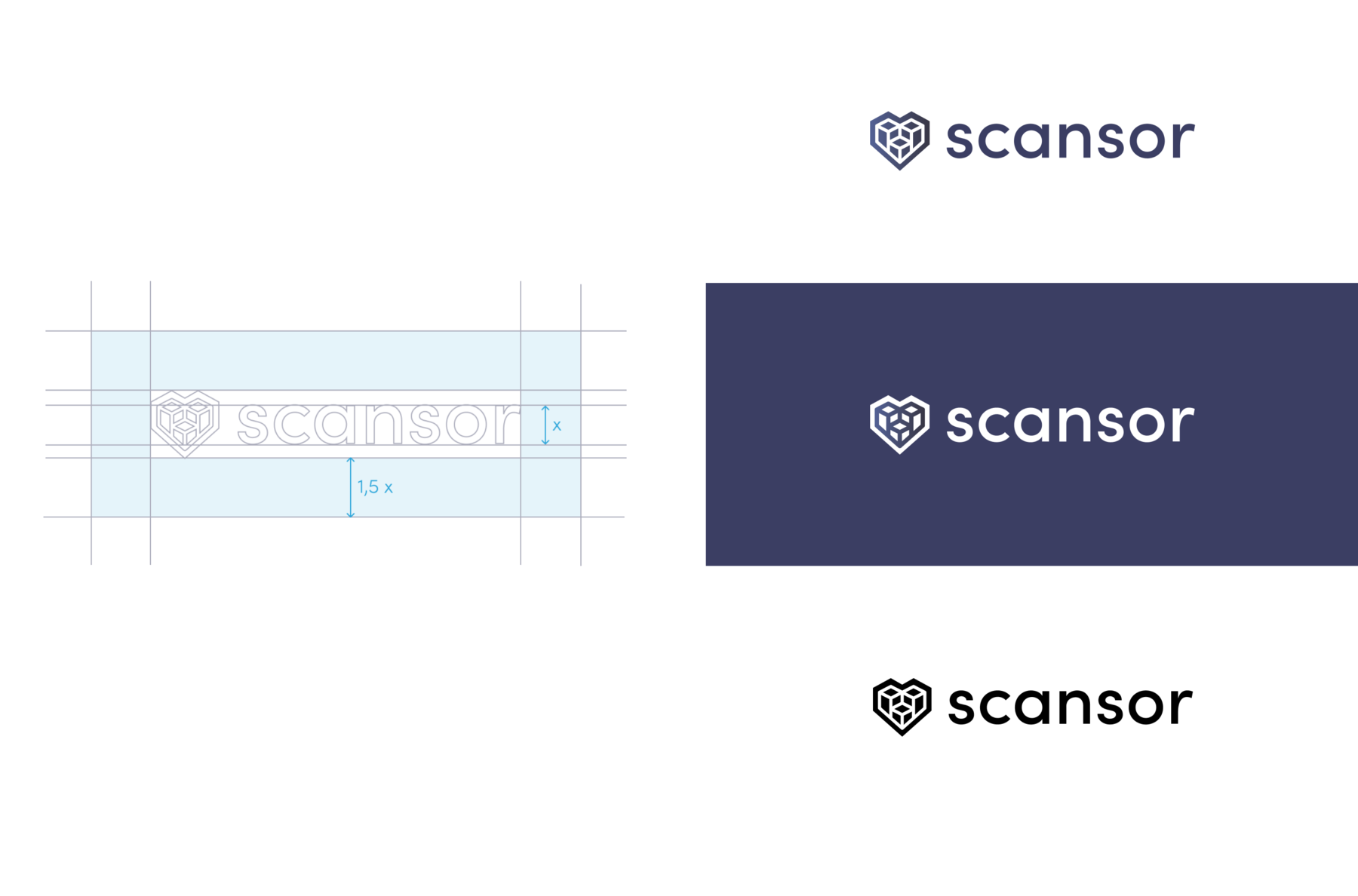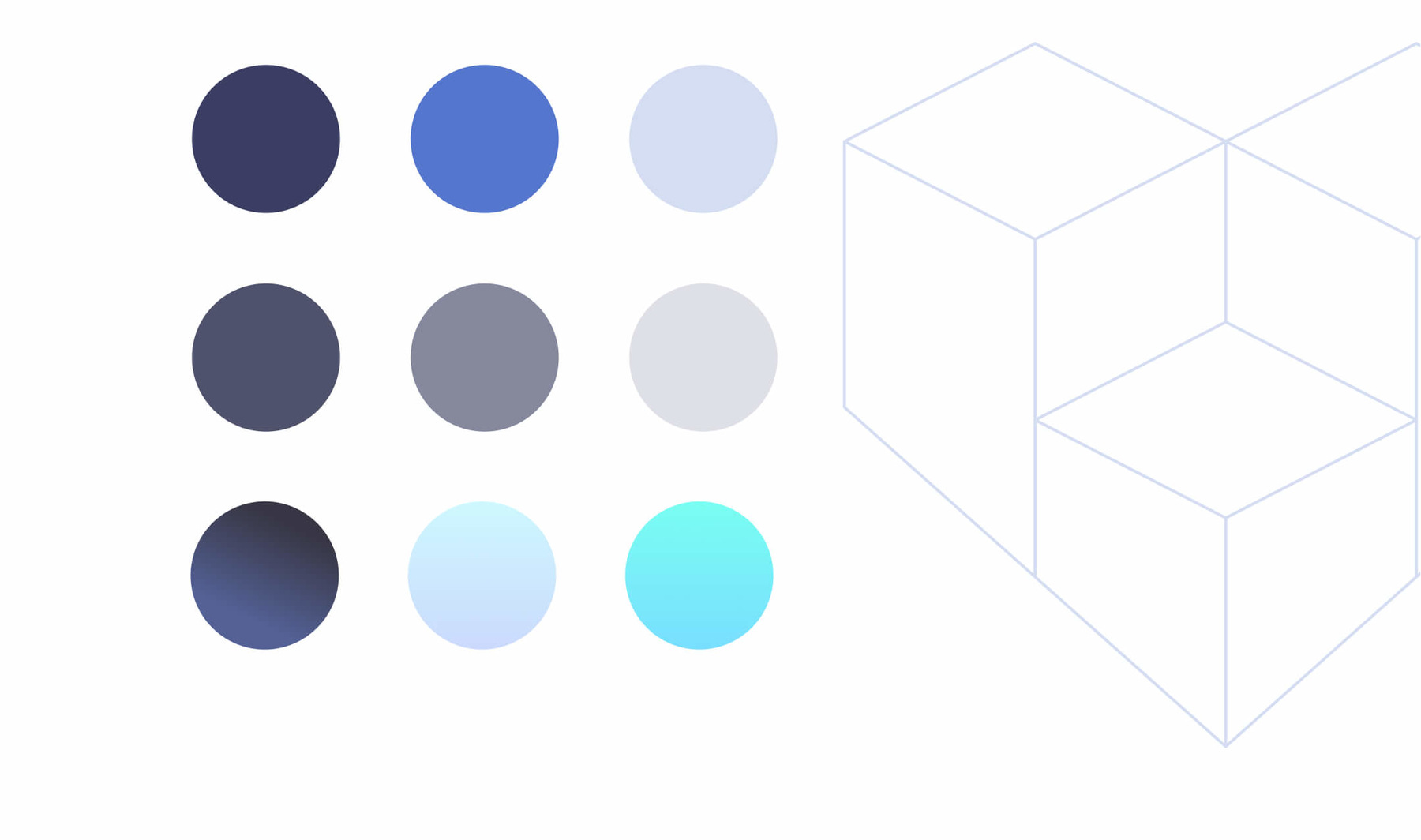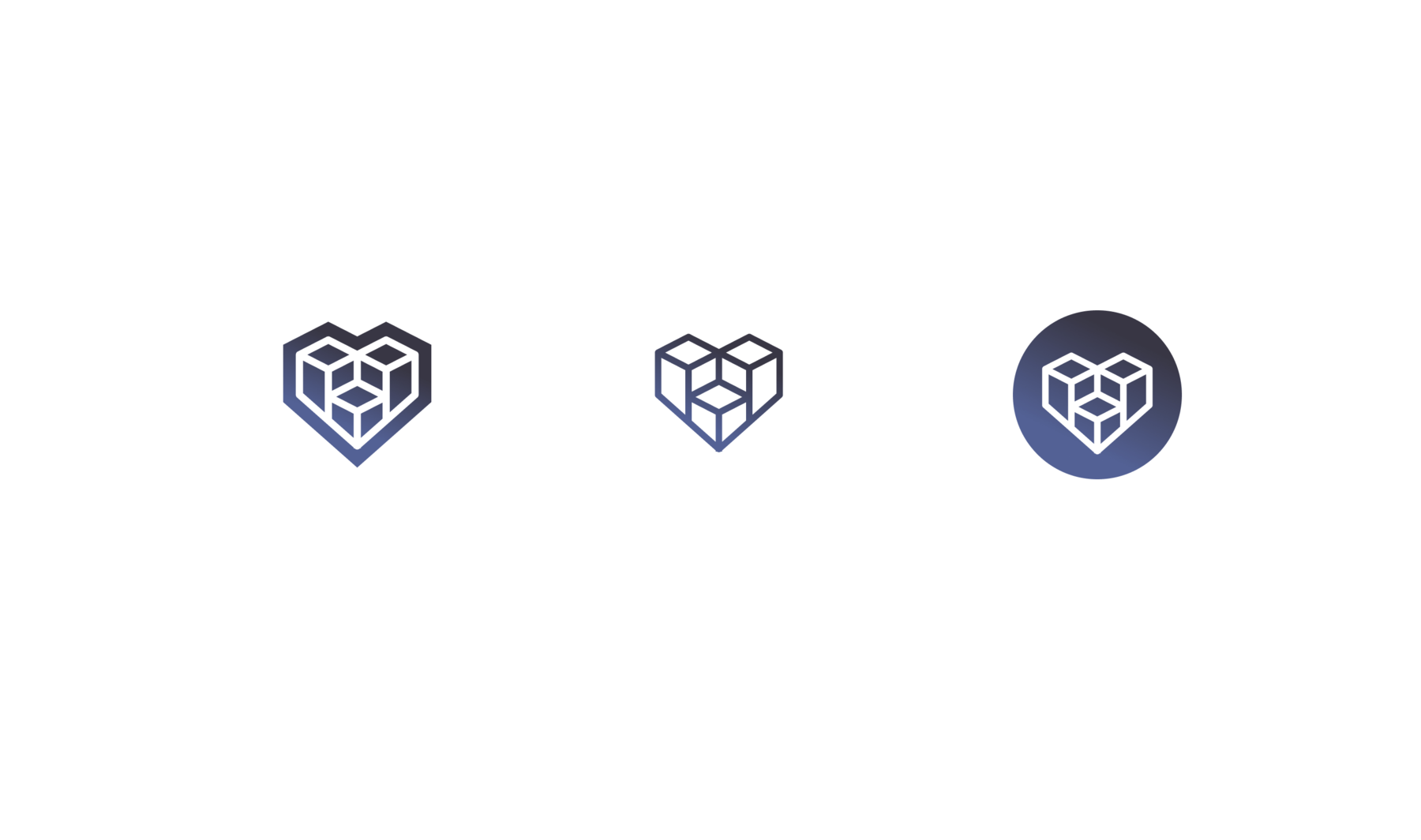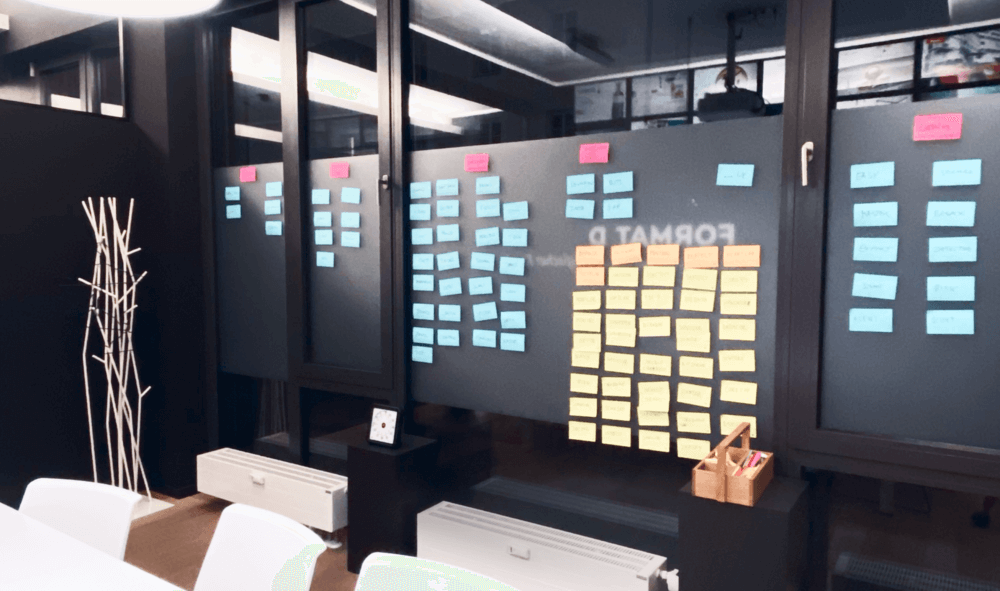 Quite impressive, if you ask us!

So we wanted to show the new branding to everyone. To do this, we developed the relevant communication material, from the brand guide to flyers to an installation guide with a straightforward design.